Efficient purchasing controlling
Efficient purchasing controlling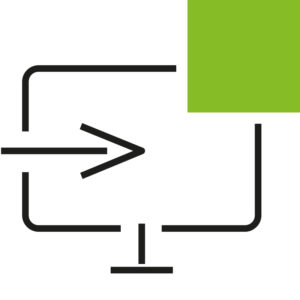 With over 400 customers and over 25 years of experience,
SoftconCIS is the leading provider of information systems for purchasing controlling and efficiency-optimized strategic purchasing.
SoftconCIS is the only market player that combines intelligent and sophisticated software with more than 400 key figures and dashboards,
finished interfaces, expertise/consulting and hosting in our own certified German data centre with advanced training.
Our customers rely on a best-of-breed solution that broadens horizons, opening the way for new questions and topics instead of restricting them. With WebCIS 4.0, SoftconCIS offers a comprehensive and intelligent information platform for professional control of purchasing.
Decisions
are based upon superior calm.
The foundation of calmness is
complete control.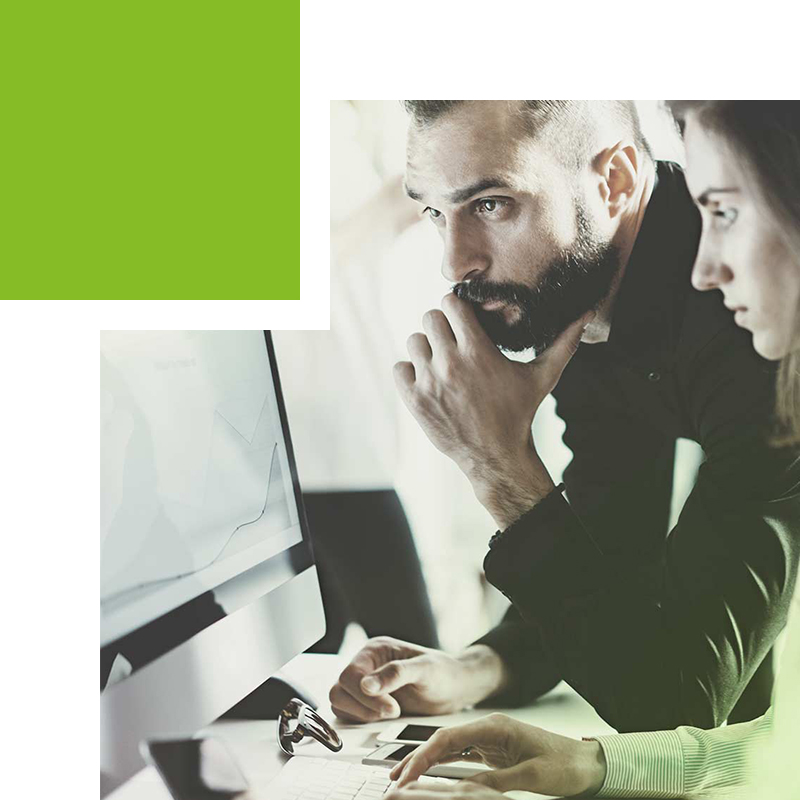 | | |
| --- | --- |
| 400 | Over 400 customers worldwide |
| 25 | More than 25 years of experience |
| 400 | More than 400 key figures and dashboards |
| 10000 | 10000 users worldwide |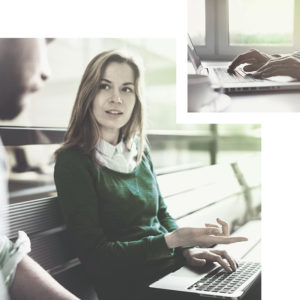 We not only want to offer you the best software, but also the best service. That's why you'll always find the most experienced experts on call to answer any technical and content-related questions – meaning you'll always be able to answer the question "And?" with "OK!".
TECHNICAL ADVICE AND IMPLEMENTATION
MAINTENANCE, DEVELOPMENT and SUPPORT
Faultless communication between systems and solutions
Dynamic dashboards, which automatically map the most complex reporting requirements clearly and in real time, provide you with fact-based local and global freedom to strategically plan and successfully implement activities. 80% of all questions have already been answered and considered within the standard. Take a look for yourself.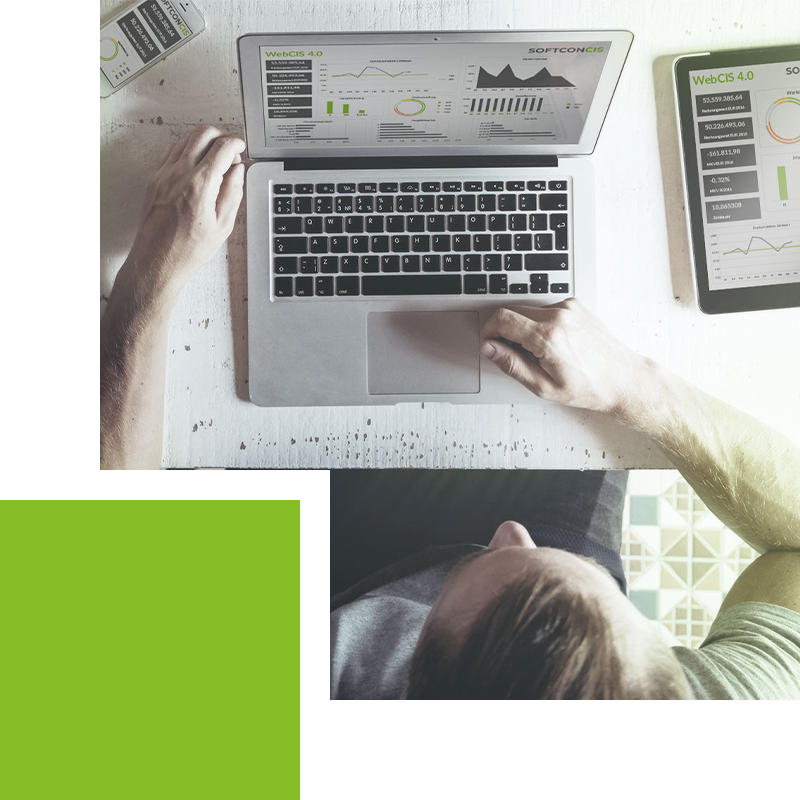 We connect WebCIS 4.0 to your ERP environment and enable your purchasing department to test hundreds of analyses, predefined KPIs and tried and tested dashboards as a best-of-breed solution.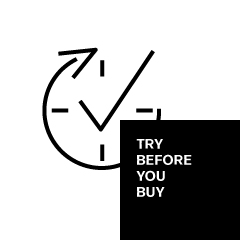 Big Data is
no problem.
When you know,
what you're doing.
In purchasing controlling
Even the very best software needs to be routinely and efficiently handled. To avoid all unnecessary head scratching, we'll train your employees to use WebCIS 4.0, ensuring that no problems arise when using your new tool and allowing you to be successful right from the start.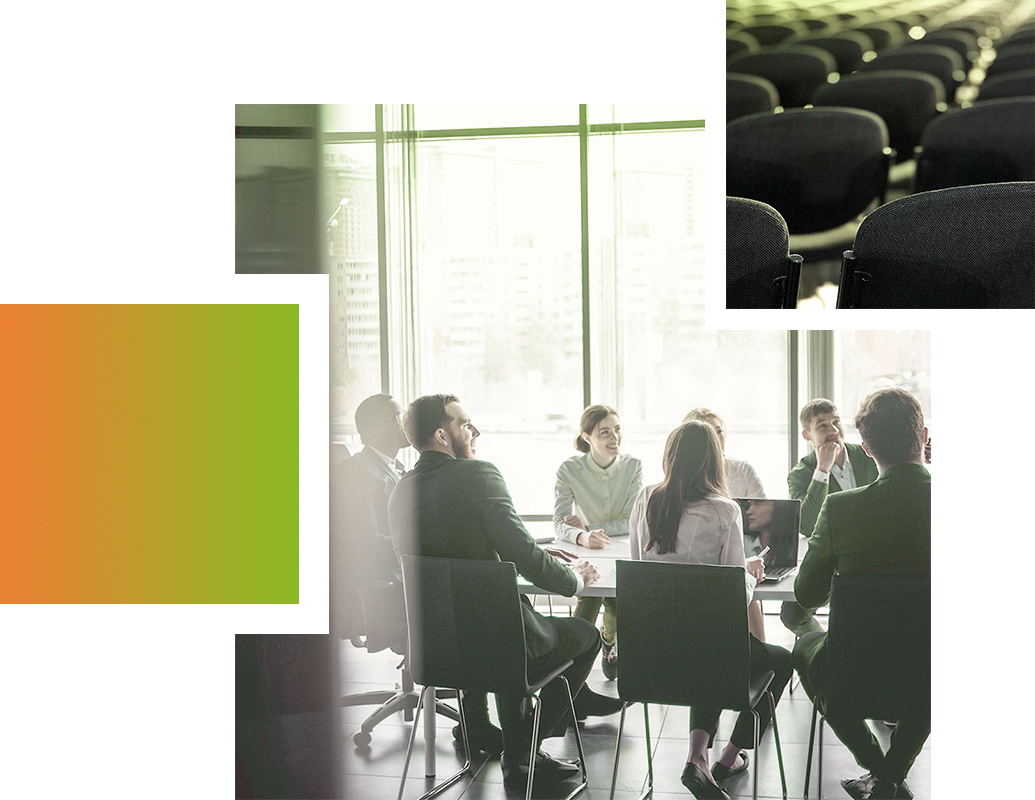 KEEP YOU UP TO DATE ON OUR DEVELOPMENTS
EVENTS, DATES, CALENDAR AND CURRENT INFORMATION
Any questions? We have answers