Questions, criticism, praise or suggestions?
Contact.
We are glad to be there for you.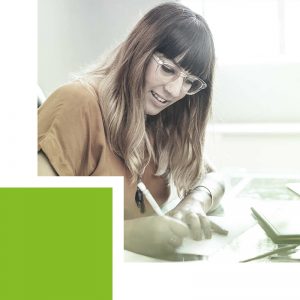 The path to optimal processes, clear data structures and more rational data management in the company is quick and easy, it's called SoftconCIS. The technology behind it is sophisticated.
But it would be a miracle if you didn't have questions every now and then.
We are at your disposal at any time – and this is what we mean by at all times. Before implementation as well as afterwards.

Our experts are ready to answer everything quickly, clearly, simply and with pleasure.
However, we are just as happy to hear praise or constructive criticism if you believe there is still room for optimisation. Because we are not entirely infallible either – although that's what we're striving hard for.
Please contact us whenever and for whatever reason you like.