Seamless communication
between systems and solutions
Which ERP systems are used in your company: With the SoftconCIS ERP-Connect & DataConnector and SAP extractors & DataConnector, a continuous flow of data and therefore seamless communication between the existing systems and solutions is automatically established.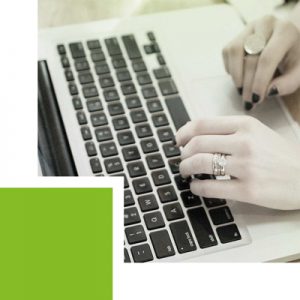 SAP CONNECTION.
Softconcis SAP extractors & data connector
Process and use data from SAP systems without manual effort:
| | |
| --- | --- |
| | Automated data connection to any SAP release status through interfaces developed by SoftconCIS in its own SAP namespace. |
| | Menu-driven data update by SoftconCIS batch loader. |
| | Self-learning algorithm to clean up data anomalies. |
| | Secure transfer of data to the purchasing information system for further processing and key figure generation. |
| | SoftconCIS SAP extractors & DataConnector frees you from the non-value adding of data to information. |
Important for you:
SAP customers do not have to program their own interfaces and thus save valuable time in the introduction. This is a valuable advantage over other spend management systems. We guarantee perfect operability of SoftconCIS SAP interfaces across all development stages.
ERP CONNECTION.
SoftconCIS ERP-Connect & DataConnector
Process and use ERP data without manual effort:
| | |
| --- | --- |
| | Connection to any operational purchasing and materials management system via ad hoc ASCII interfaces. |
| | Support from SoftconCIS by providing the required interface descriptions. |
| | Support from SoftconCIS during implementation of the interface programming through kick-off workshops and accompanying technical/ content checks of interface data. |
| | Provision of test reports for further optimisation of the interface programs until final approval for production use. |
| | Simple interface structures, since only data from the respective tables
(e.g. orders, items, invoice bookings, etc.) of the ERP systems can be read across all tables without any programming-related linking of the data |
| | Menu-driven data update by SoftconCIS batch loader. |
| | Self-learning algorithm to clean up data anomalies. |
| | Secure transfer of data to the purchasing information system for further processing and key figure generation. SoftconCIS SAP extractors & DataConnector frees you from the non-value adding of data to information. |