Your intelligent toolbox for professional transparency in purchasing
Our modular, web-based procurement intelligence system supports you in the entire purchasing controlling process from purchasing planning to donation analyses, internal and external benchmarking of product groups, currency and raw material effects, measures controlling, material management to target group-specific reporting and the presentation of your successes. With the supplier assessment, top suppliers and key suppliers can be examined, controlled and developed. In the supplier cockpit, you can keep an overview of costs and price developments or the quality of the suppliers. The risk management module helps to avoid unnecessary risks. It enables a holistic view and identifies suppliers with risk potential. WebCIS 4.0 provides you with the necessary transparency in risk management and helps to identify risks at an early stage in order to take the right steps.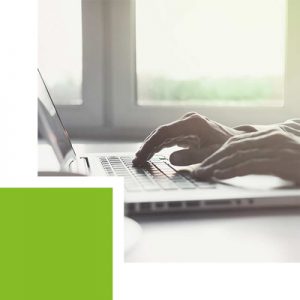 For professional transparency in purchasing
Analyses, dashboards and KPIs planned by purchasing experts allow users to display their evaluations and show potential with ease using drag and drop.
SoftconCIS WebCIS 4.0 is characterised by a particularly intuitive usability, is quickly ready for use and is ideally suited as a supplement to the SAP system.
In a few days, the purchasing controlling solution can also be connected to any ERP system.
In cooperation with our customers, universities and consulting companies, we have developed a purchasing controlling solution that noticeably brings your purchasing forward. Test WebCIS 4.0 in a pilot test and see for yourself.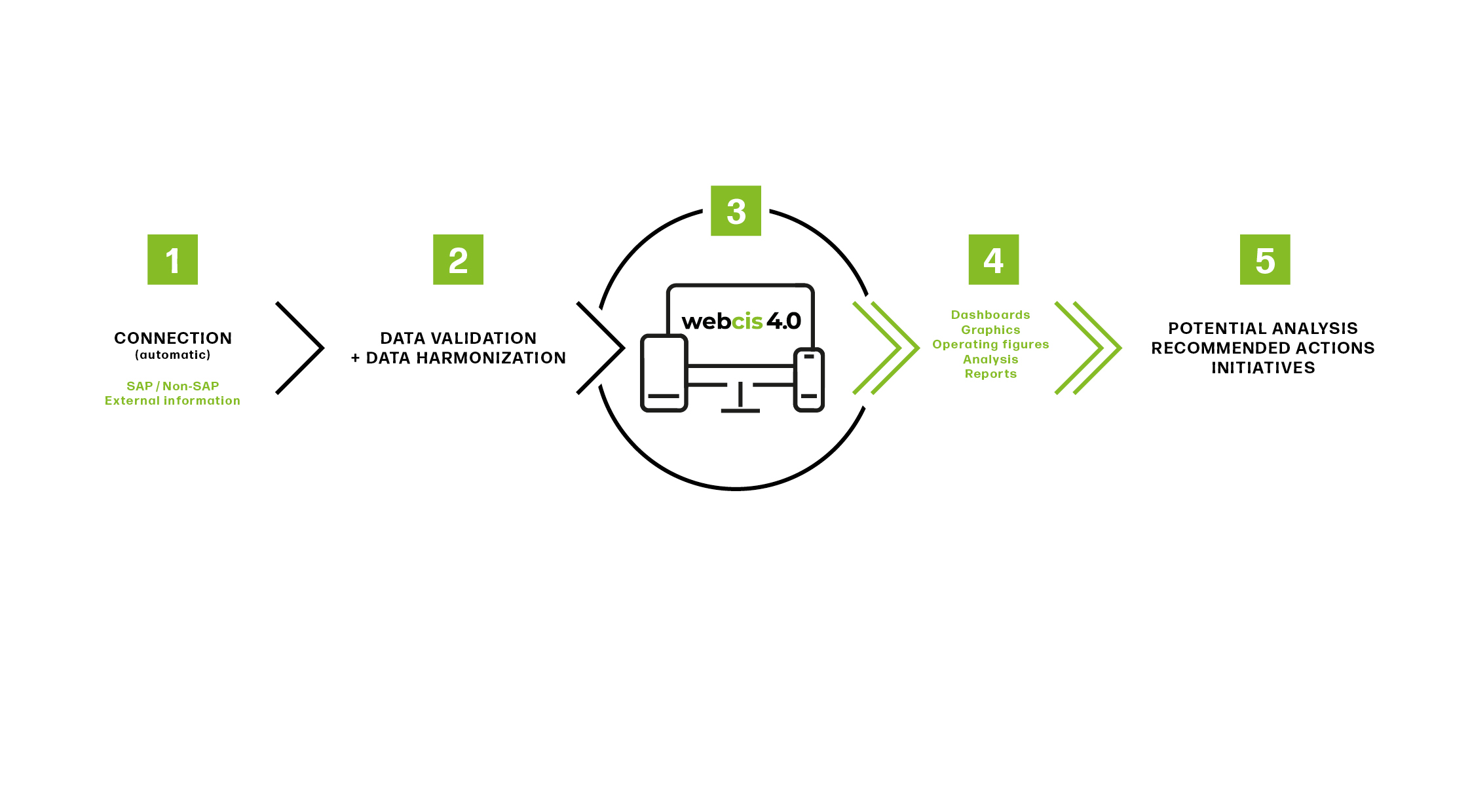 MODULE.
Best-of-Breed
Purchasing analyses
Total Spend Analyses
Measures management
Supplier management
Purchasing planning
Materials list controlling
Webcis 4.0: Webcis 4.0: Best-of-breed through more than 25 years of experience
Ready-to-use software suite for controlling strategic purchasing
More than 25 years of experience have allowed WebCIS 4.0 to mature into a purchasing control suite that leaves little to be desired. Our master analyses answer more than 90% of all questions relating to strategic purchasing at the push of a button. The best-of-breed concept of WebCIS 4.0…
Benefits.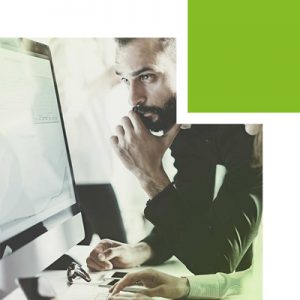 | | |
| --- | --- |
| | Simple and intuitive operation thanks to clear menu navigation. |
| | Optimal, target group-oriented visualization thanks to customizable dashboards and analyses. |
| | Individuality in the standard system! Ready-to-use analyses and key figures that can be adjusted within seconds according to requirements. |
| | Highest performance even when processing very large amounts of data. |
| | A uniformly designed interface for ad hoc analysis, application and reporting. |